With hustle and bustle of last minute preparations for the big day. It is very easy to forget some important items a bride might need at her wedding. These wedding day checklist items may seem small and insignificant but in the whole scheme of things can determine if everything will go smooth sailing, or the bride will throw a fit if things don't get done. Making a checklist of items, that the bride might need makes it easier to plan ahead and make provision for them. Especially if the wedding venue will be far away from home, this list will help you be as prepared as possible for any eventuality.
Your makeup kit
Image: Amazon
Make sure you have a make-up back-up kit on hand for any mascara runs or lipstick smudges. Clear powder is always a winner, too – perfect for getting rid of any shine before your photos.
Tissue or handkerchief
Image: Health24
Even if you're not renowned for tears, you never know when it comes to your special day. Pack some tissues just to be on the safe side. You never know when all the emotion of the day will get too much.
Baby wipes
Useful for any make-up mishaps, or simply to wipe off any spillages, baby wipes really are an essential for your wedding day emergency kit… a real bridal saviour!
Hair pins and safety pins
Image: Perfect details
Hair pins and safety pins are a must. Always useful for any hair or dress dilemmas, or even attaching corsages in an emergency.
Needles and thread
Image: Amazon
You never know when they can come in handy. Mini sewing kits come complete with scissors, needles, threads, extra buttons and safety pins – all very useful when it comes to a wedding dress emergency.
Chewing gum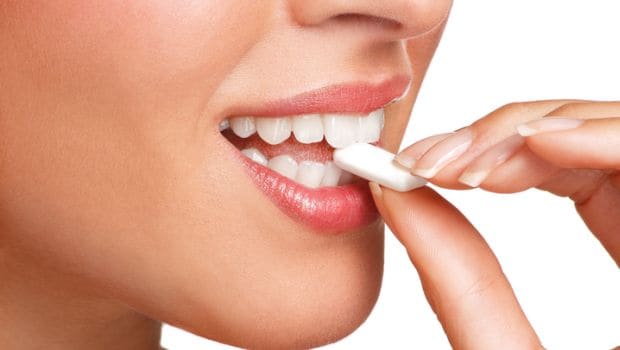 Image: NDTV
No one wants to be a bride with bad breath so pack the chewing gum to make sure your breath is fresh. Just remember to take it out before the ceremony, then look forward to fresh first kiss with your groom.
Flat shoes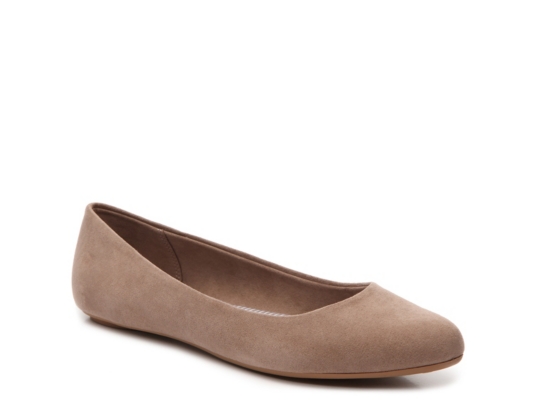 Image: Dsw
Wearing heels all day long can get a bit much. Pack the ballet pumps for when your feet start aching or just in time to bust some moves on the dance floor. We've got lots of tips on when it comes to picking the best heels for you to save you from the pain.
Michael Oluwatobi
Please follow and like us: