Pre Wedding shoot is becoming a rage these days and finding a perfect Pre Wedding shoot Location isn't an easy task especially when you already know the photographer you want to hire, the dress you want to wear, the make up artist you want to use but do not have a unique location in mind. Well, that is why i'm here, to ease you of the stress of searching, i have come up with a list of nice places to have your pre wedding shoot in Lagos.
Tivoli Gardens: Located in a secure/prime exclusive Ikoyi. This hotel is also known for its magnificent waterfront. With different beautiful locations to choose from, the pool side, the waterfront that is magical and luxurious rooms.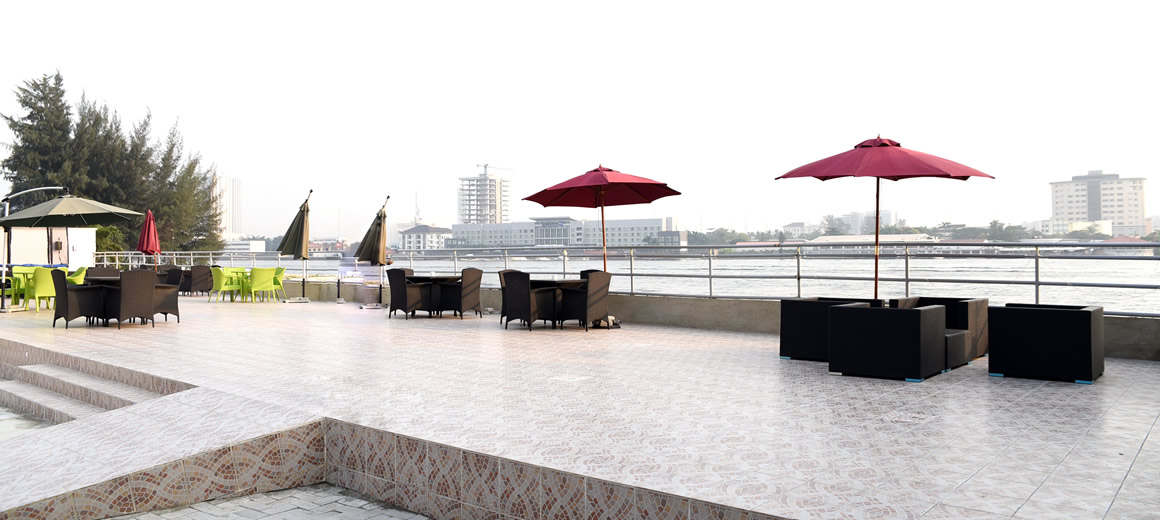 Lekki Coliseum: It has enough open and interesting space conducive for a romantic pre-wedding photoshoot.  Opulent décor, regal details, makes this specific destination a perfect choice for those who want to get the taste of royalty.
Maison Farenheit Rooftop: Be prepared for the breath-taking views of parts of the Atlantic Ocean which is the backdrop for this avant-garde rooftop Lounge located in Victoria Island. It is also a perfect spot for a pre wedding shoot.
Radisson Blu Hotel:  Sitting on the edge of picturesque Lagos Lagoon at Victoria Island, this beautiful hotel has nice scenery and fascinating spots.
Lekki Conservation Centre: if you are a nature lover, you guys would fall in love with this place. You can even consider taking a picture on the famous canopy walk.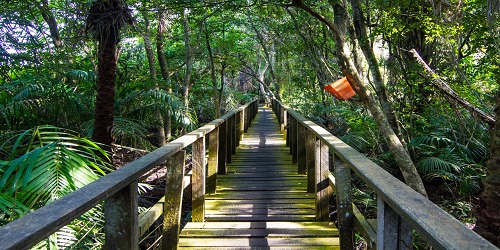 Lagos Beaches and waterfront: You can never go wrong with a beach/waterfront shoot as it provides best scenery. You can 'set the scene' by having a boat ride, horseback riding, quad bike riding and other various activities.
Hb Pixels
Lekki-Ikoyi Link Bridge: This bridge is still one of my favourite pre wedding spots. You know why? The beauty at night is magnificient probably because of it's bright sparkly lights. It's quite a catch.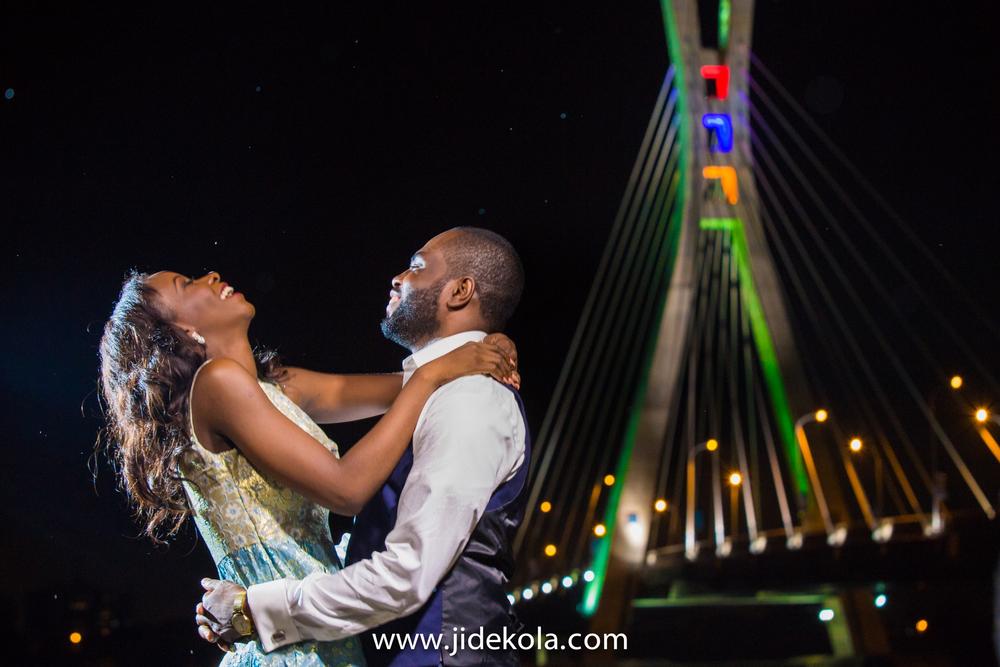 Image: Jidekola
Finally, if you love vintage, you can spice your shoot at the Train Station, i bet you would love it.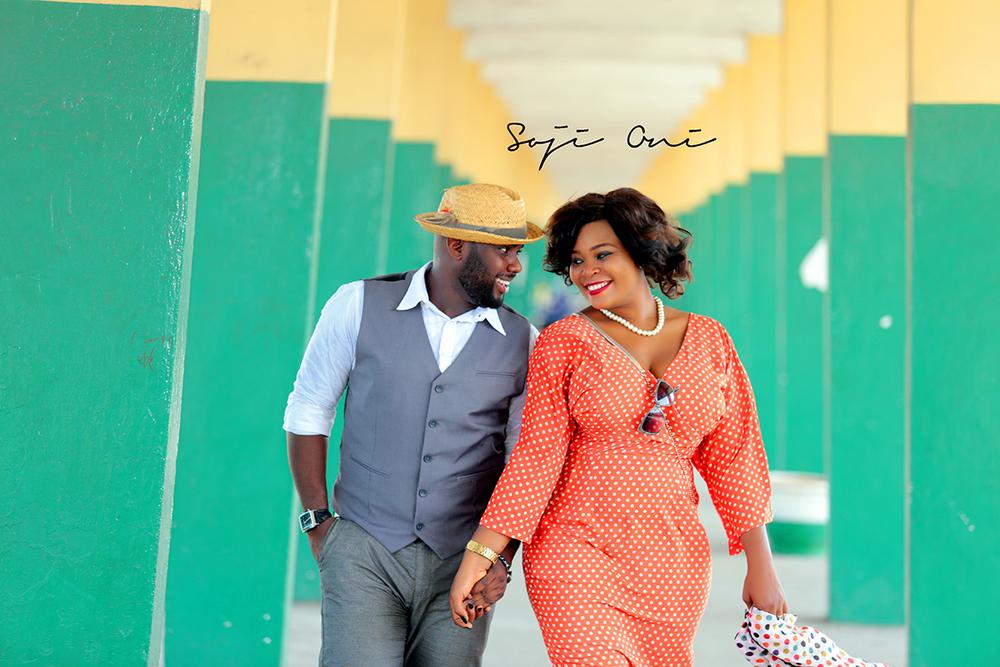 Image: Soji Oni
I know you already have a place in mind? You can hire a Photographer for your Pre-wedding photo shoot here
Know of other places you can have a pre wedding shoot and it's not on this list. You can comment below.
Please follow and like us: